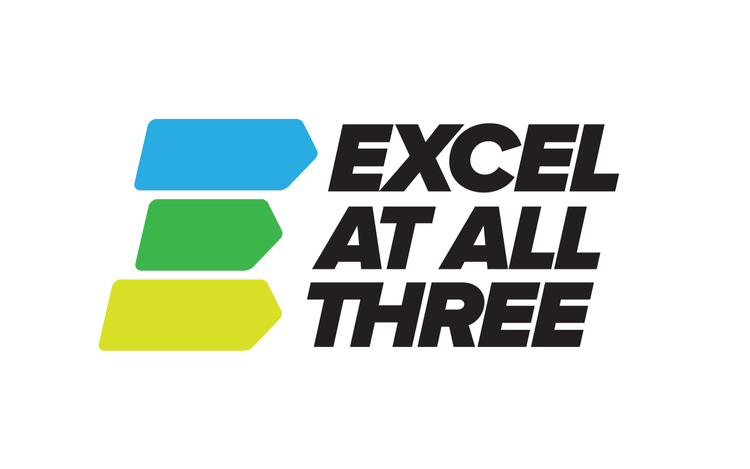 Identity and basic web site for a multisport coach.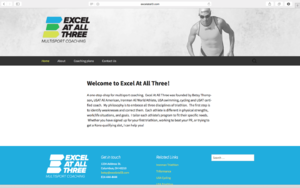 I was contacted by Betsy—a scientist who loves multisport racing—about designing a logo for her new coaching business. After designing a visual mark and other materials to get her started, I was able to help get her website started as well.
Betsy had begun using an online site building service to create her site. After getting started, she asked me to take a look. The tool was lackluster and its capabilities limited. 
With a very tight budget and timeline, we switched her site to a standard web host and installed WordPress. I modified a basic theme to incorporate her brand colors and identity and handed off a site which is cleaner, easier and less costly per month to maintain. 
Completed October 2014